Private full day tours available for less than $90 per person!
That's cheaper than anything on the ship! (AND ITS PRIVATE)
Staying on the island? Ask about our special offering for Airbnb guests!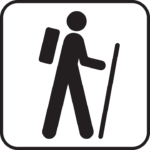 Join us for the day exploring the best off the beaten path and active style island tours of the U.S. Virgin Islands both on land and sea. Hike. Snorkel. Explore!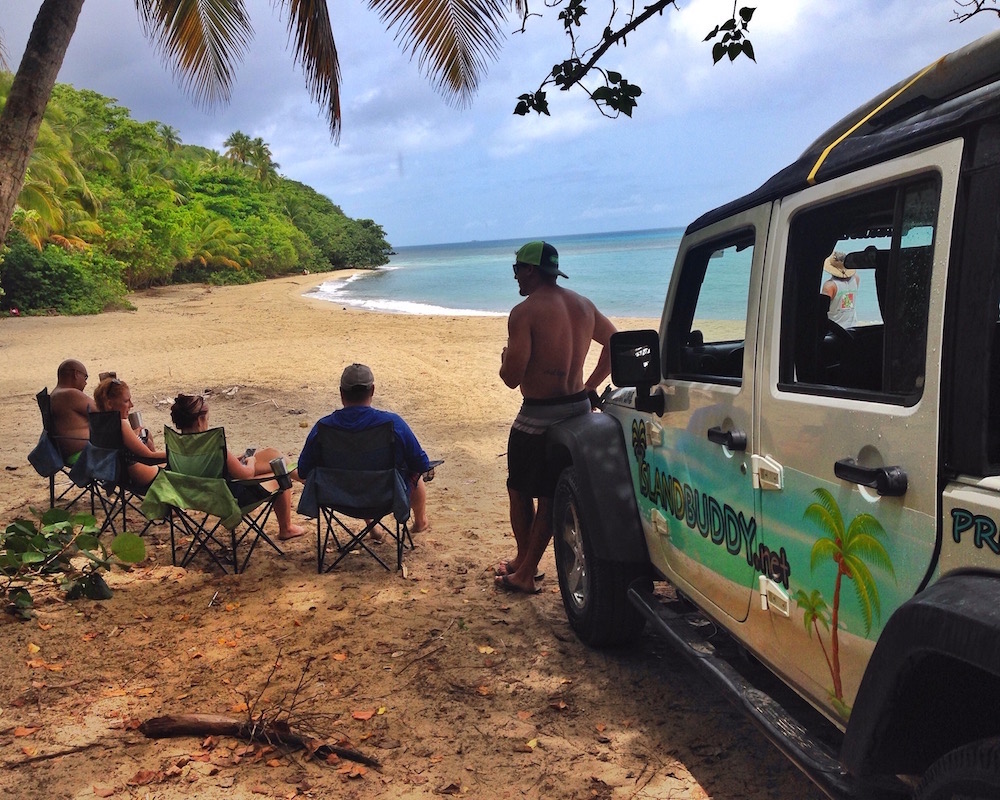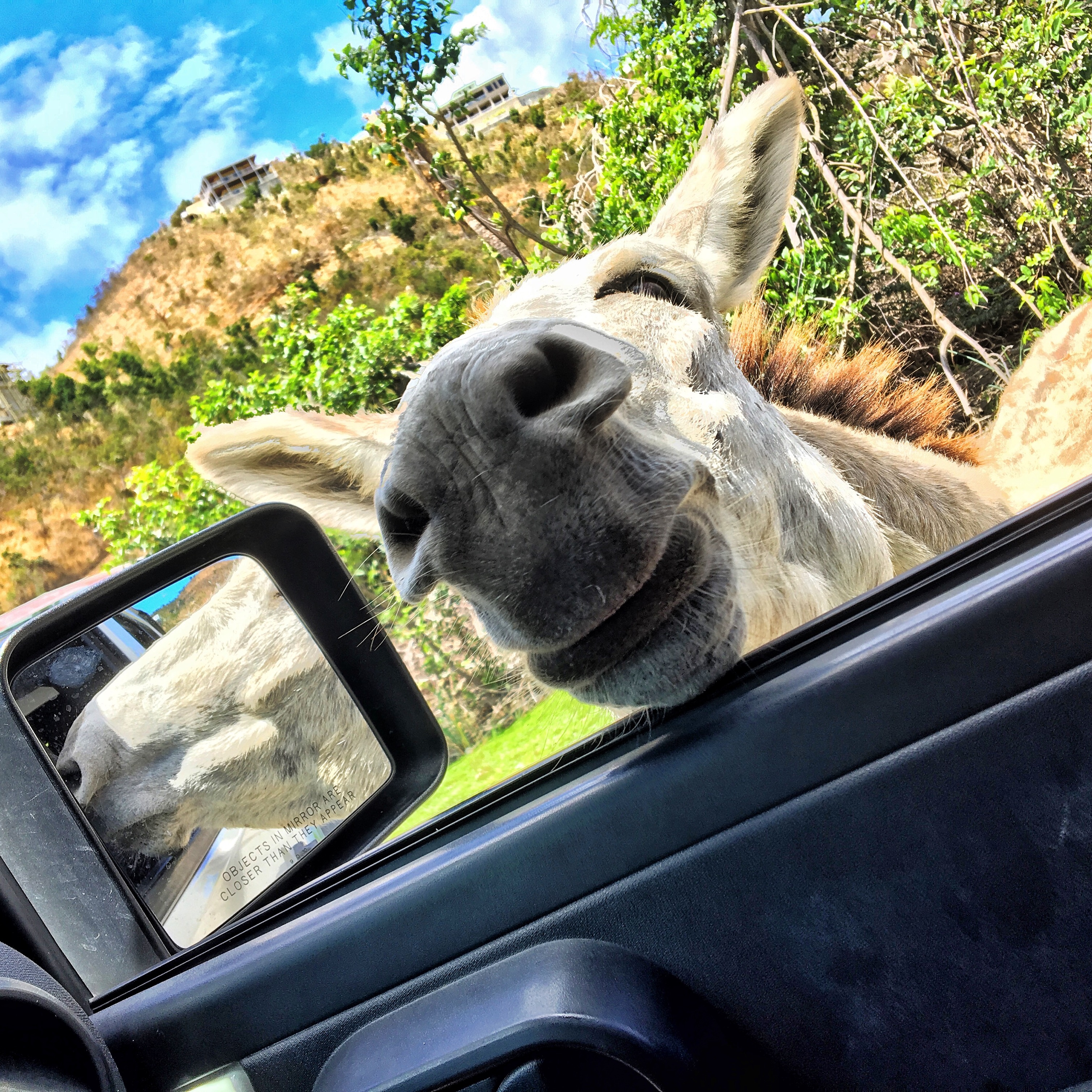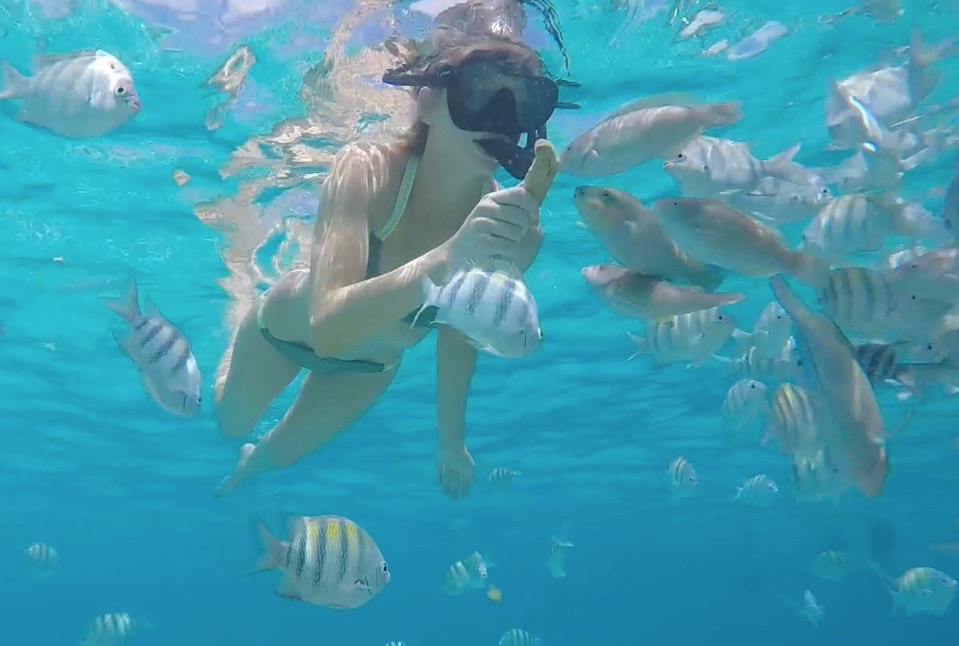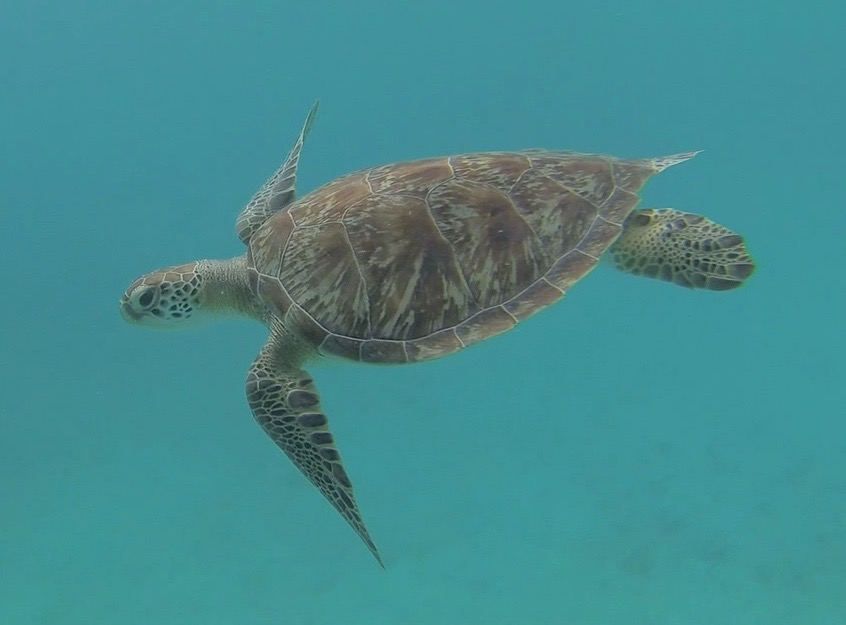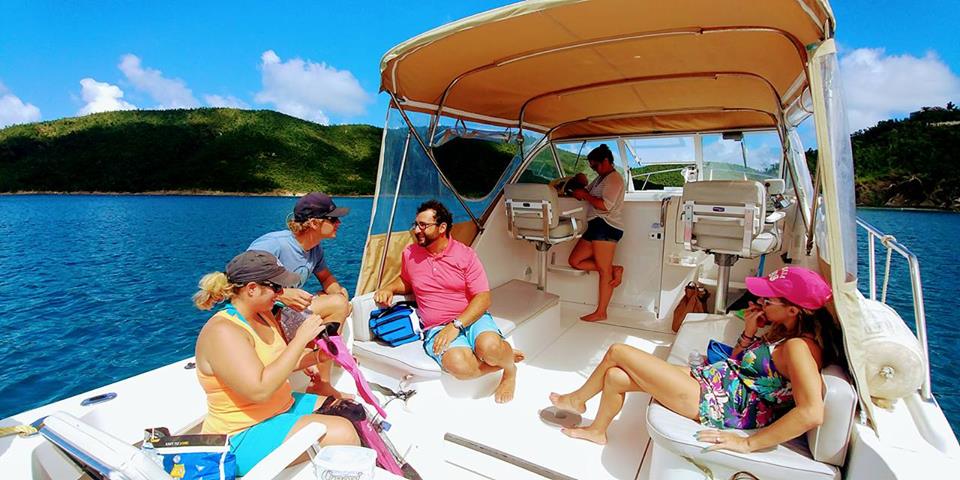 What Is IslandBuddy?
Consider us your close friends who live where you vacation. We have fun experienced guides, captains and drivers to help you explore the best spots the U.S. and British Virgin Islands has to offer by both land and sea! Wether you would like to explore the island by jeep or the ocean by boat, we have amazing tours that will fit your total wants and needs! All trips are private and custom and you reserve us and our vehicles/ boats for the day. We accomodate cruise ship passengers from all ships and port schedules!