Looking for an active tour that no one else offers? Live a day in the life of an adventurous local as we take you to our favorite places on the island! You can choose to snorkel our favorite reefs, hike hidden trails, explore Sugar Plantation Ruins, go off-road to secluded beaches and cruise through the breathtaking scenic destinations here in the Virgin Islands full of tropical fauna and wildlife encounters. Let us know the time and place you'd like to be picked up, and we take care of the rest!
WHAT'S INCLUDED
Guide/Driver
Snorkel Gear & Fins
Beach Chairs, Blanket, Bluetooth Speaker & Accesories
Cooler with Bottled Water
Rum Punch
ALL FULL DAY TRIPS ARE PRIVATE AND CUSTOM. The Maps below show a rough outline of our itinerary. Changes can be made upon request.
*Availability & Pricing is per vehicle:
1 availability = 1 jeep / 4 persons capacity
For parties larger than 4 please contact us!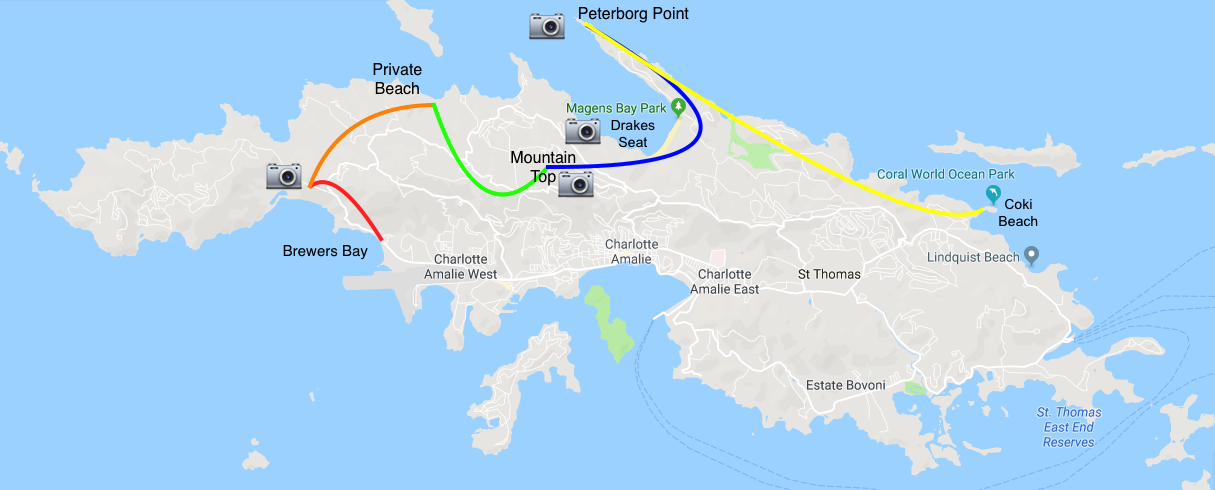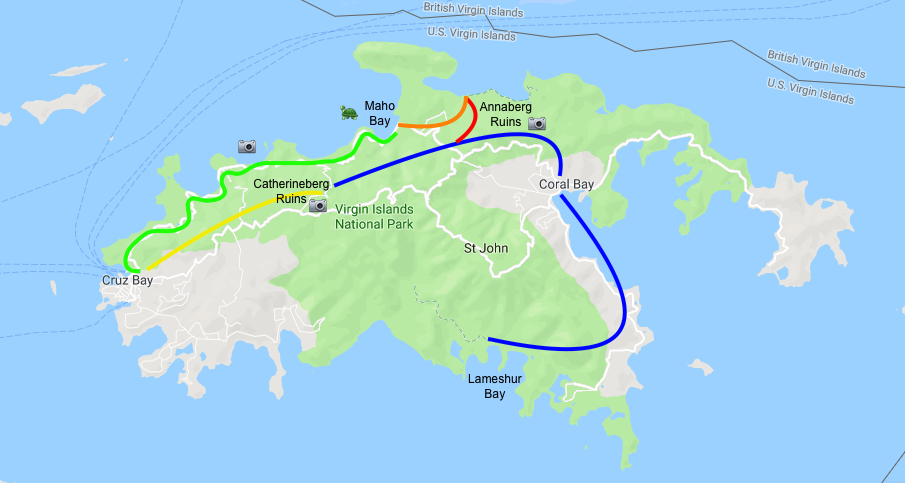 CRUISE SHIP PASSENGERS PICK UP LOCATION
If you are coming in on a cruise ship we have set meeting areas for both ports at The Jewel House jewelry stores. There is a Jewel House at both cruise docks.
WICO/ HAVENSIGHT DOCK
The Jewel House is located between The Smoking Rooster and The Tap and Still bars.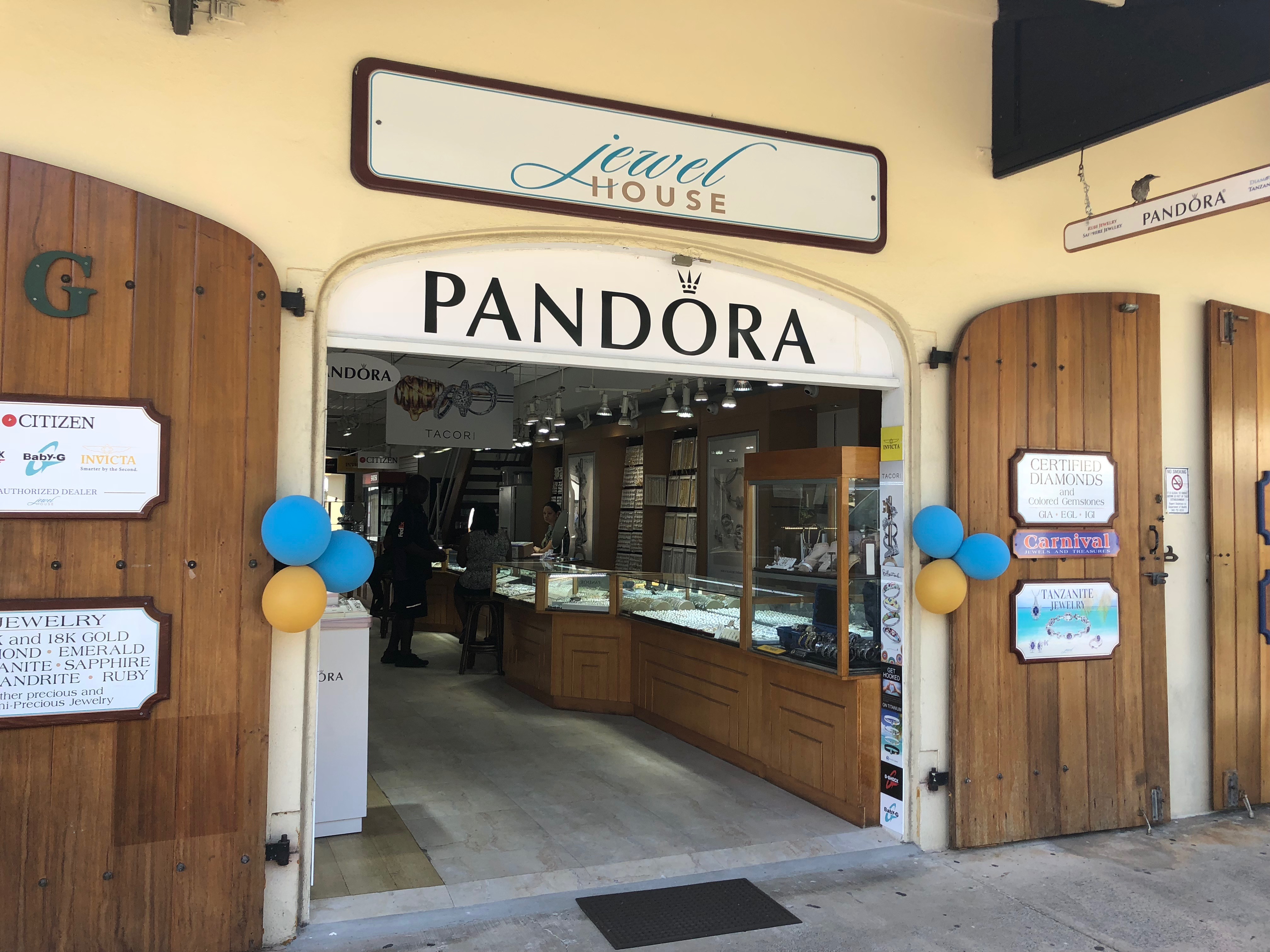 CROWN BAY DOCK
The Jewel House is located in the Orange Building "H", just next to the taxi loading zone before the main parking lot