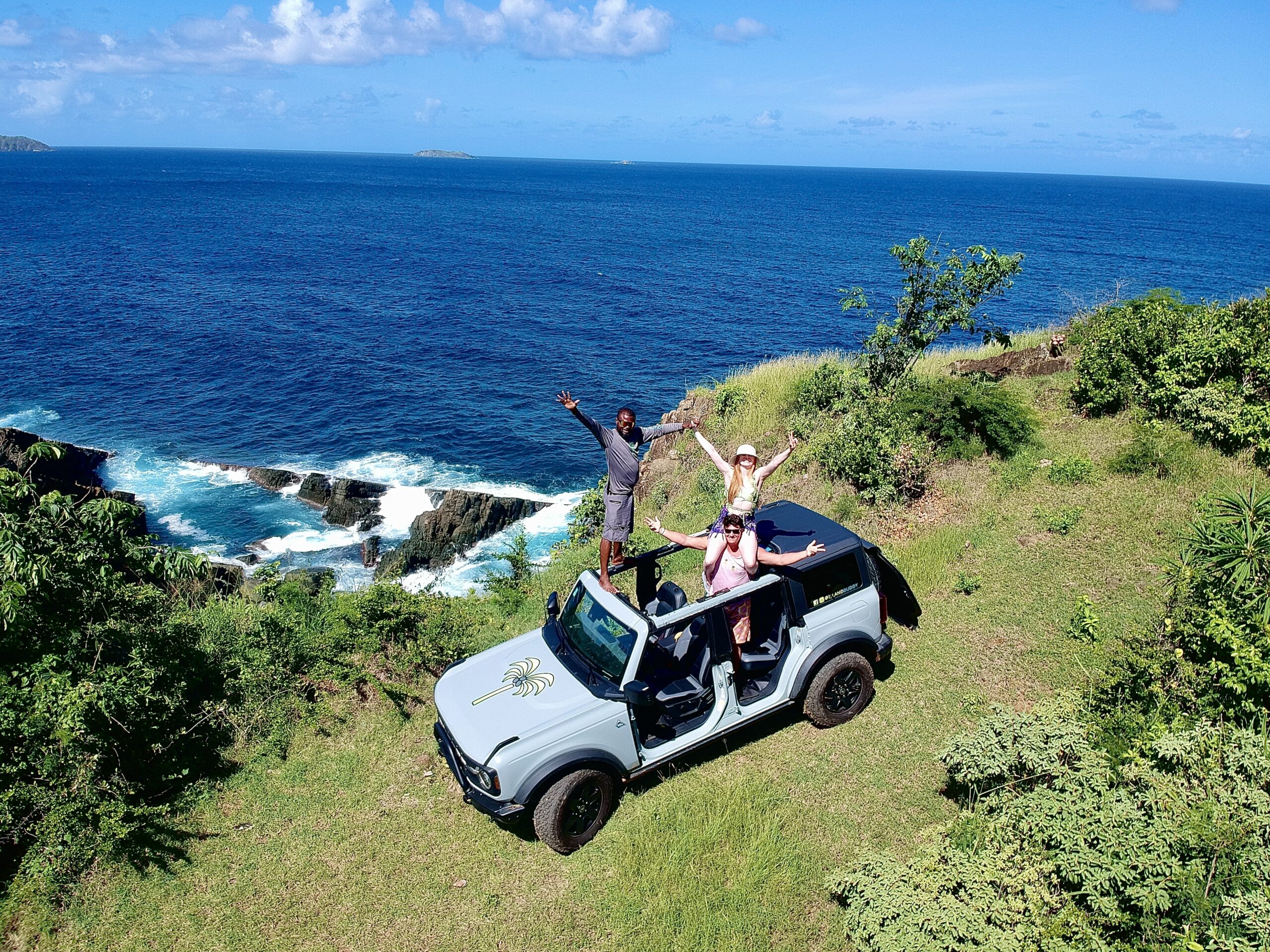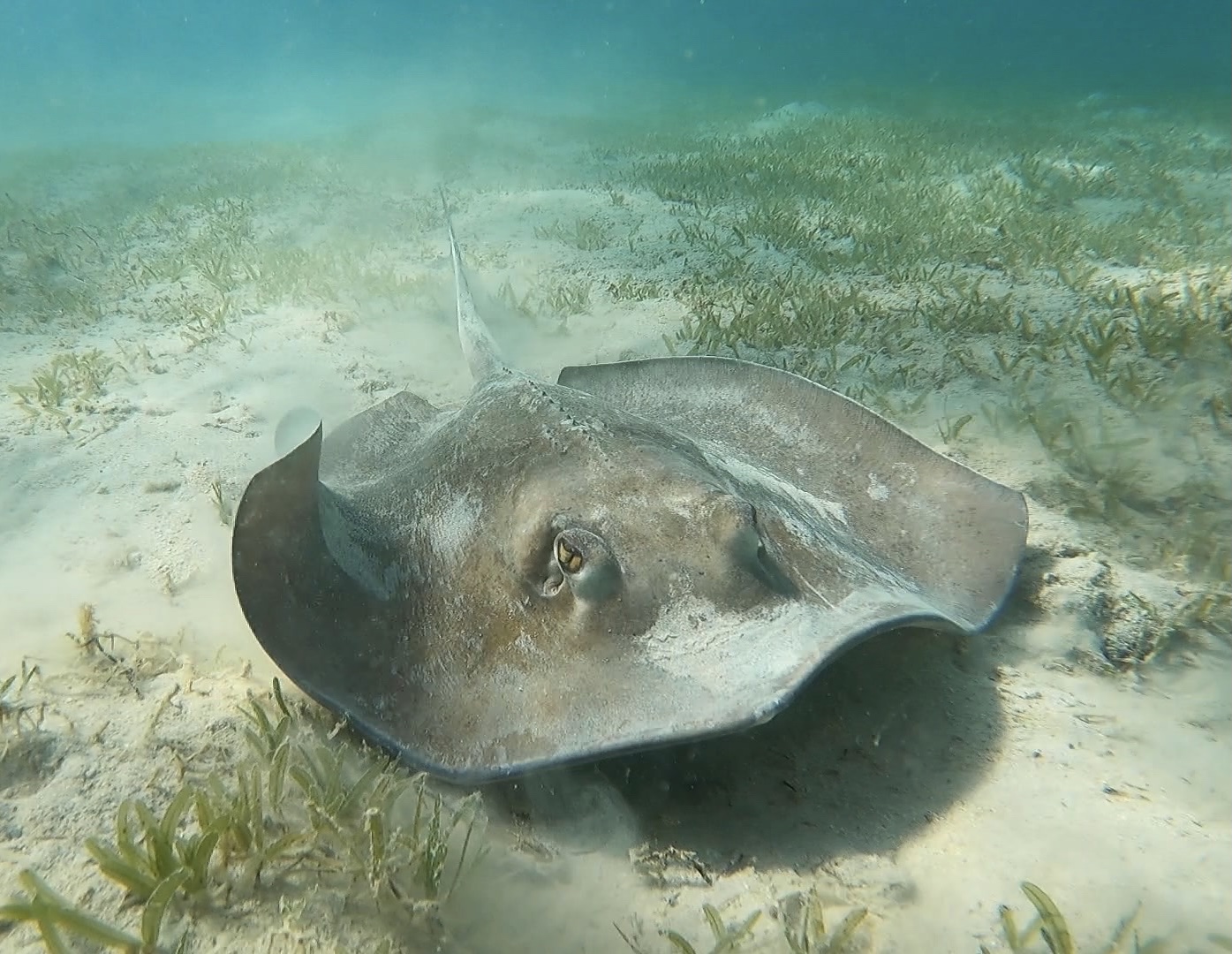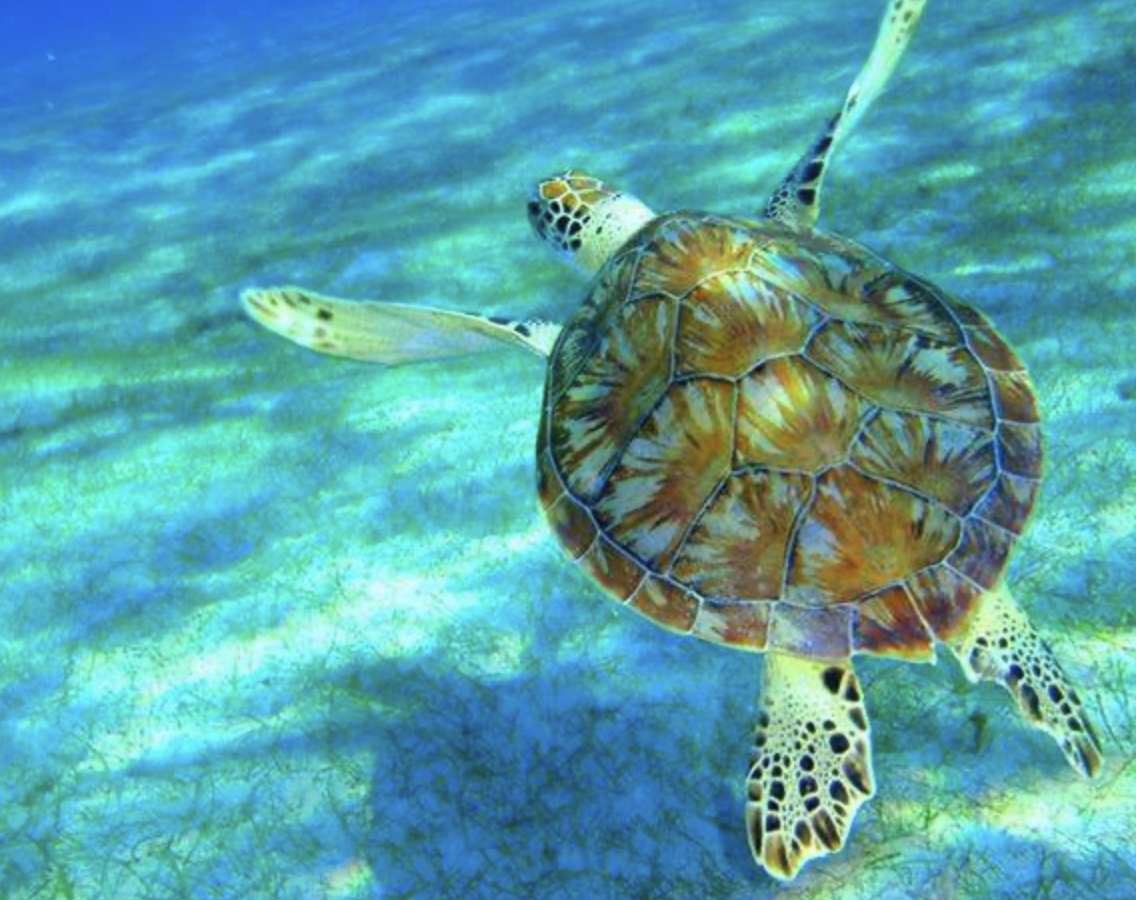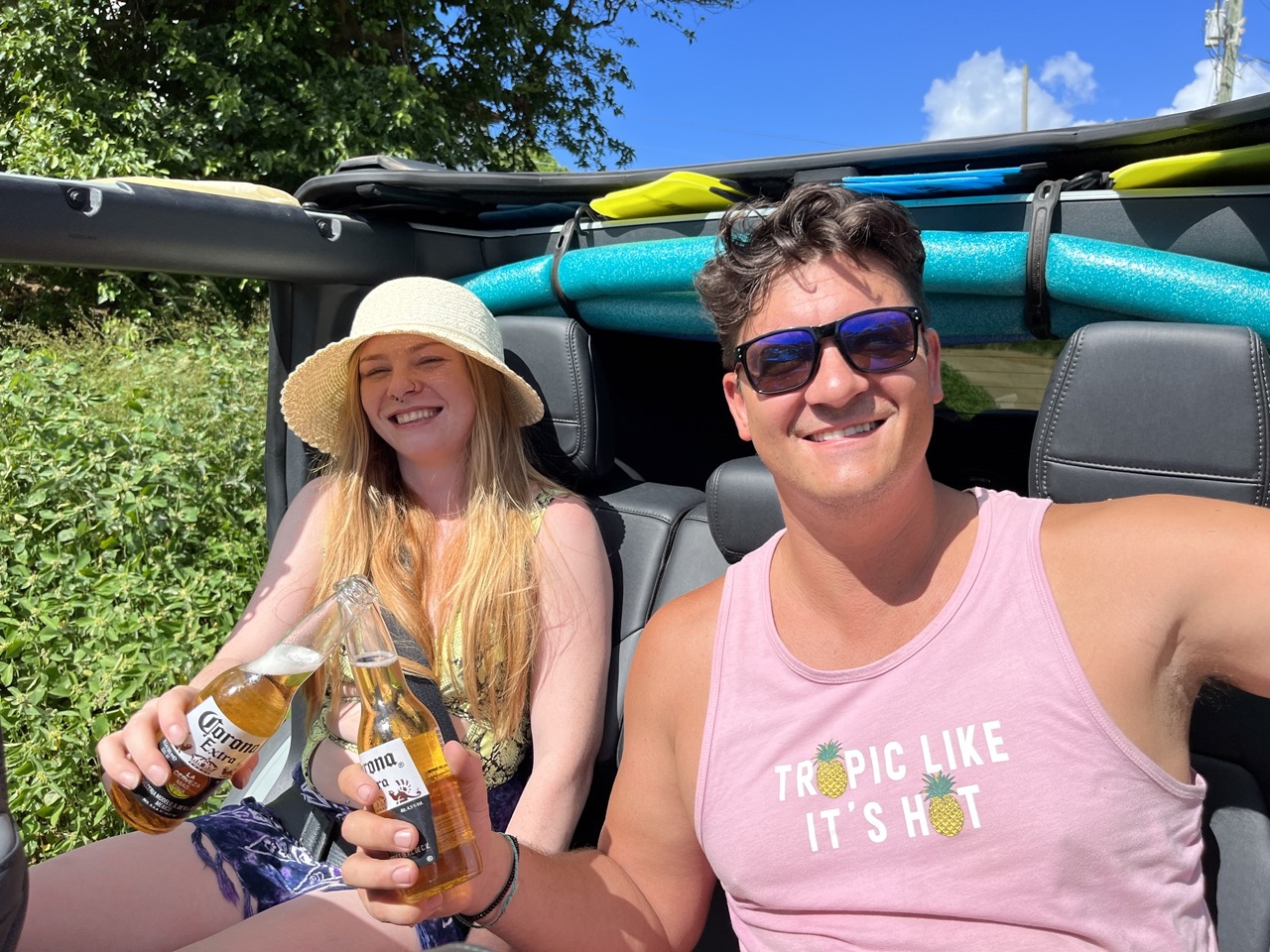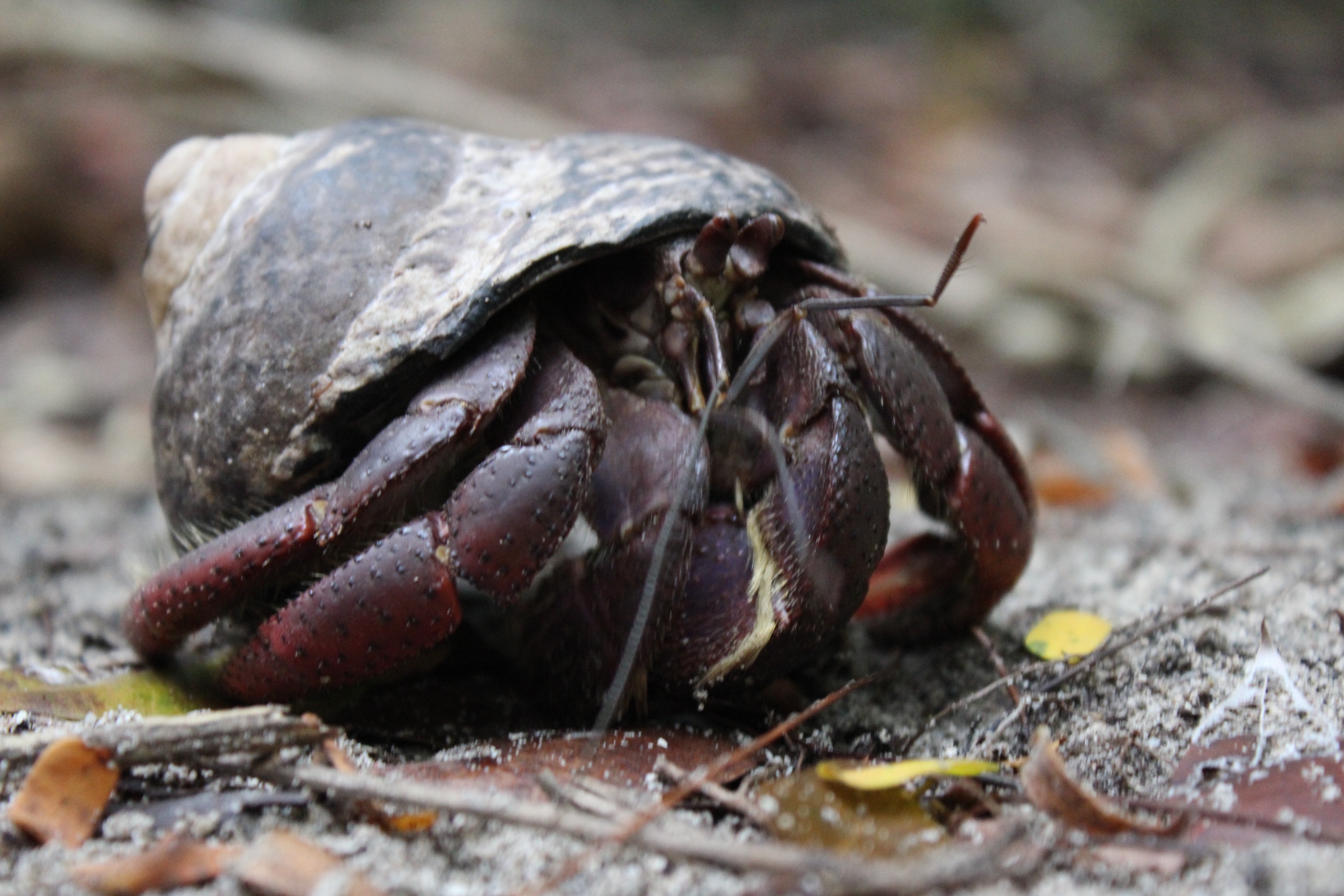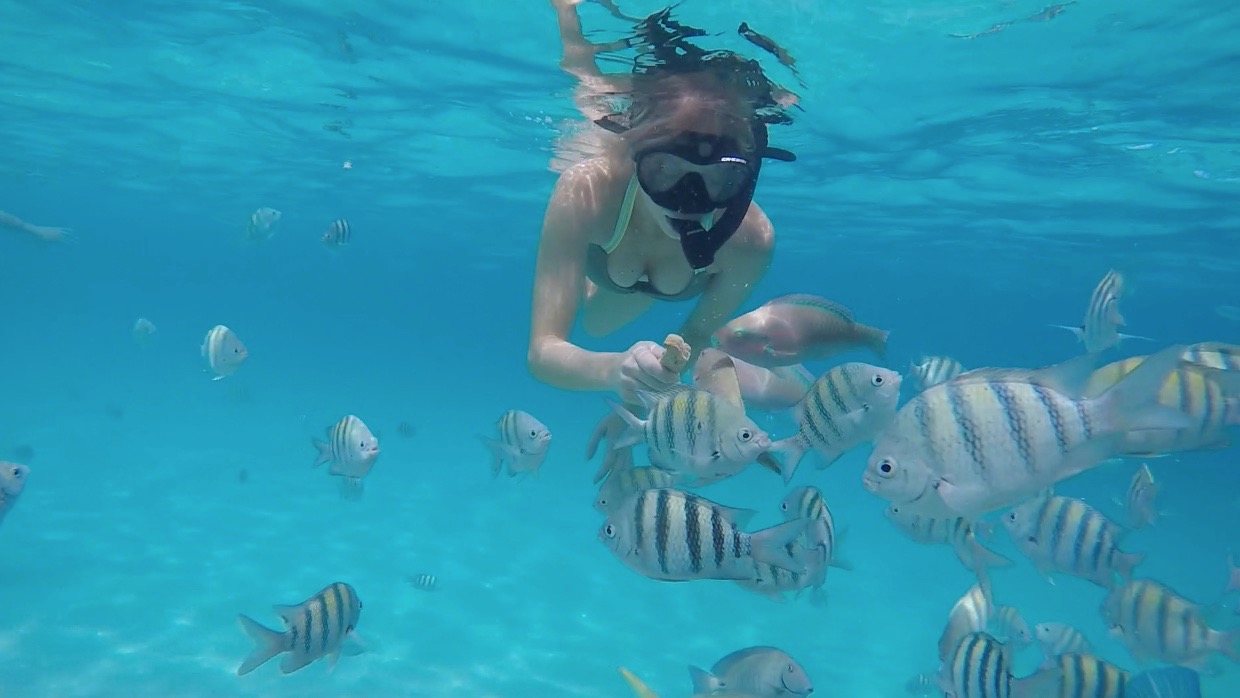 Experience St. Thomas like a local!
The original St Thomas Jeep Tour since 2015! St. Thomas, one of four U.S. Virgin Islands, is 32 square miles in size with 55,000 residents. Let your IslandBuddy show you the best that St Thomas has to offer aboard our brand new 2022 Bronco. We can fill the day with a variety of snorkeling, beach hopping, off-roading, sightseeing and even hiking if desired to make sure your time on St Thomas is spent well!
Cruise Ship Travelers: Please call or write us if your time in port does not match the times we offer!
The original off-road private jeep island tour since 2015!  Live a day in the life of an adventurous local as we take you to our favorite places on the island, away from the crowds and off the beaten path in our new fully loaded and comfortable 2022 Ford Bronco! You can snorkel our favorite spots for sea turtles and coral reefs, enjoy the many scenic overlooks including Moutain Top, explore some historic Sugar Plantation Ruins and more! We go off-roading to secluded beaches packed with tropical flora and wildlife, and cruise through the breathtaking scenic destinations here in the U.S. Virgin Islands. Let us know the time and place you'd like to be picked up, and we'll take care of the rest!
ALL TRIPS ARE PRIVATE
Max capacity 1 vehicle for 4 guests. Groups of 6 can add a "drive your own" 2 seater UTV
FULL DAY 
Choose your start time as early as 9 AM
TOURS END BY 4 PM* unless visiting via cruise ship
HALF DAY 
9am - 12noon | or | 1pm - 4 pm (3 hour trip)
**We can adjust tour times for cruise ship passengers based on your ships port times!!**
Availiability:
1 Bronco = 4 Persons + additonal 2 Persons with "drive your own UTV"
Pickup at any hotel, cruise ship or villa on St Thomas. For cruise ship pickup info please scroll down ↓
All trips are custom & activities are optional therefore we do not have an exact set itinerary. Tell us what interests you & we build the itinerary. Below is a sample list of activities and places we can offer:
Snorkeling with turtles at a quiet beach out West
Snorkeling with & hand feeding reef fish at a popular beach on the East End
Hiking (trails range from 10 minutes - 30 minutes)
Solid beach time at one of our preferred secluded beach (beach chairs included!)
Sightseeing (Mountain Top, Drake's Seat and more not found online!)
Shopping if desired
Off road trail driving
ST THOMAS FULL DAY ITINERARY
Full day trips you can expect to cover about 5 of the above.
On our ideal full day we would start with a swim with the turtles, off road to a secluded beach to unwind away from the crowds for about an hour, stop for lunch at your place of choice of the restaurants we suggest, and wrap up the day with sight seeing.
St THOMAS HALF DAY ITINERARY
Half day trips can cover 2-3 of the listed activities above. You can snorkel, sightsee and shop. You can Hike, Off-Road & Snorkel. Two Snorkels and brief sightsee etc. If you dont want to feel rushed we recommend the full day, however we can experience alot in just 3 hours depending on your groups pace just let us know what to prioritize.
WHATS INCLUDED
SNORKEL GEAR/ FINS
LIFE JACKETS & NOODLES
COOLER W/ ICE
BEACH CHAIRS
BOTTLED WATER
PRIVATE GUIDE/ DRIVER
FUEL
WHATS NOT INCLUDED
GRATUITIES (20%)
LUNCH
TOWELS
SUNSCREEN
Cruise Ship Passenger Info
ST THOMAS CRUISE SHIP PASSENGERS PICK UP LOCATION
If you are coming in on a cruise ship, we have set meeting areas for both ports. Please check which dock you are scheduled to arrive on - WICO or CROWN BAY
Please note that the island uses AT&T and Sprint towers and those are our main carriers here with others supported as well, so feel free to message us or call us if you have any questions. We are a U.S. Territory. Roaming charges *should not* apply
---
WICO/ HAVENSIGHT DOCK
Meet us in the parking lot of "Moes Fresh Market Havensight" & "The Box Bar"
Map Link:   https://www.google.com/maps/@18.3353756,-64.9189398,21z
---
CROWN BAY DOCK
We will meet in the parking lot outside of the Orange Building "H" nearby the taxi loading zone. Here you can always find our vehicle in the parking lot!
Map Link:   https://www.google.com/maps/@18.3327532,-64.9548211,21z
---
*Due to VI Taxi Association regulations, we cannot pick up anywhere on the Dock or in the Havensight Mall or Crown Bay shopping complex and parking areas.